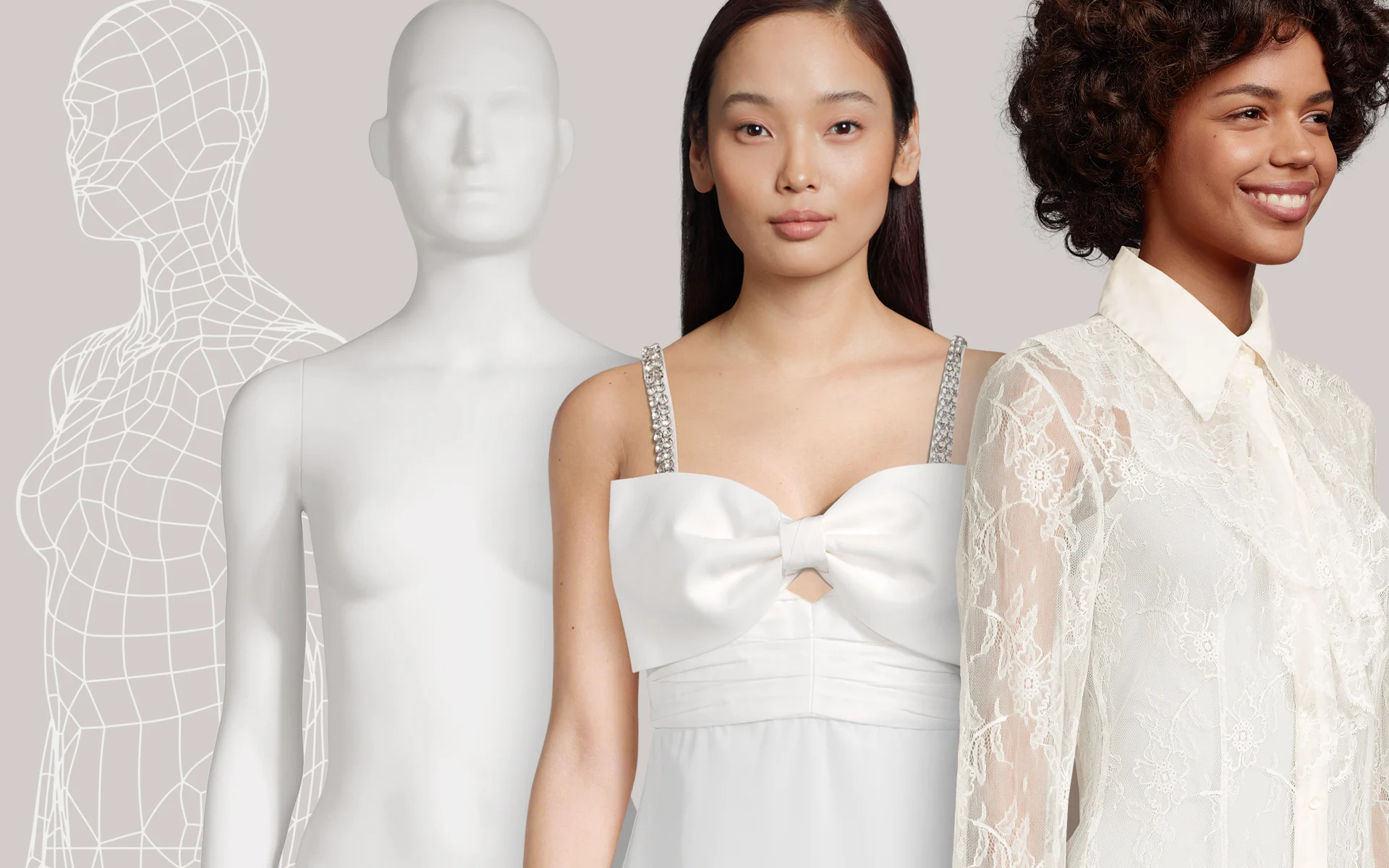 LOOKLET
Automated on-model fashion imagery for retail and the most powerful solution for your fashion e-commerce imagery...
Read more
Epishine

A leading developer and manufacturer of printed organic solar cells and cutting-edge light energy harvesting...
Read more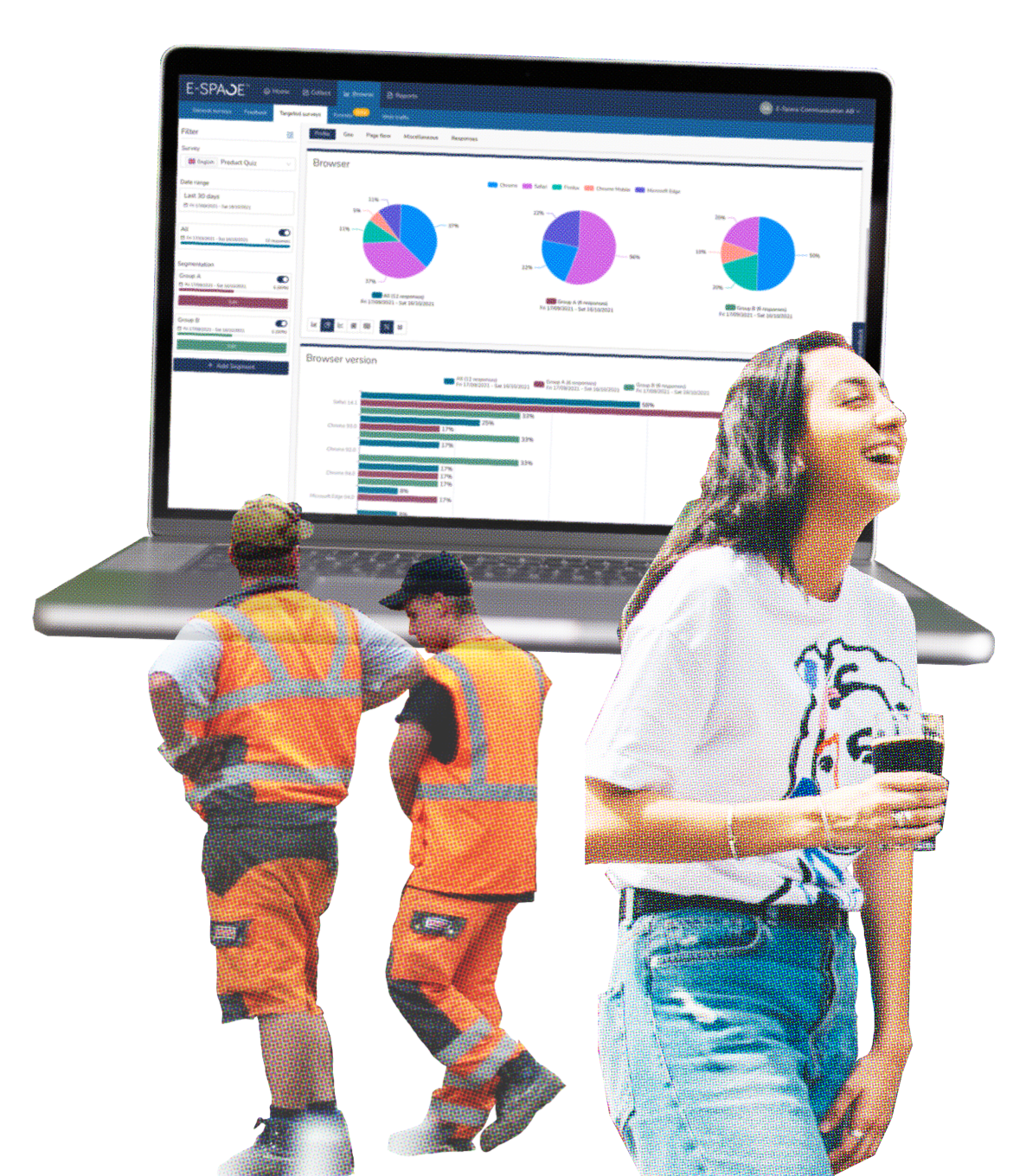 E-Space
We give you the best available insights about your website and its users. Our powerful user experience analytics combines all UX data sources into one...
Read more
Tylöhelo

70 years have passed since the Swedish founder of Tylö built his first sauna heater. We are proud of our heritage - solid traditions in craftmanship, profound knowledge and Scandinavian legacy...
Read more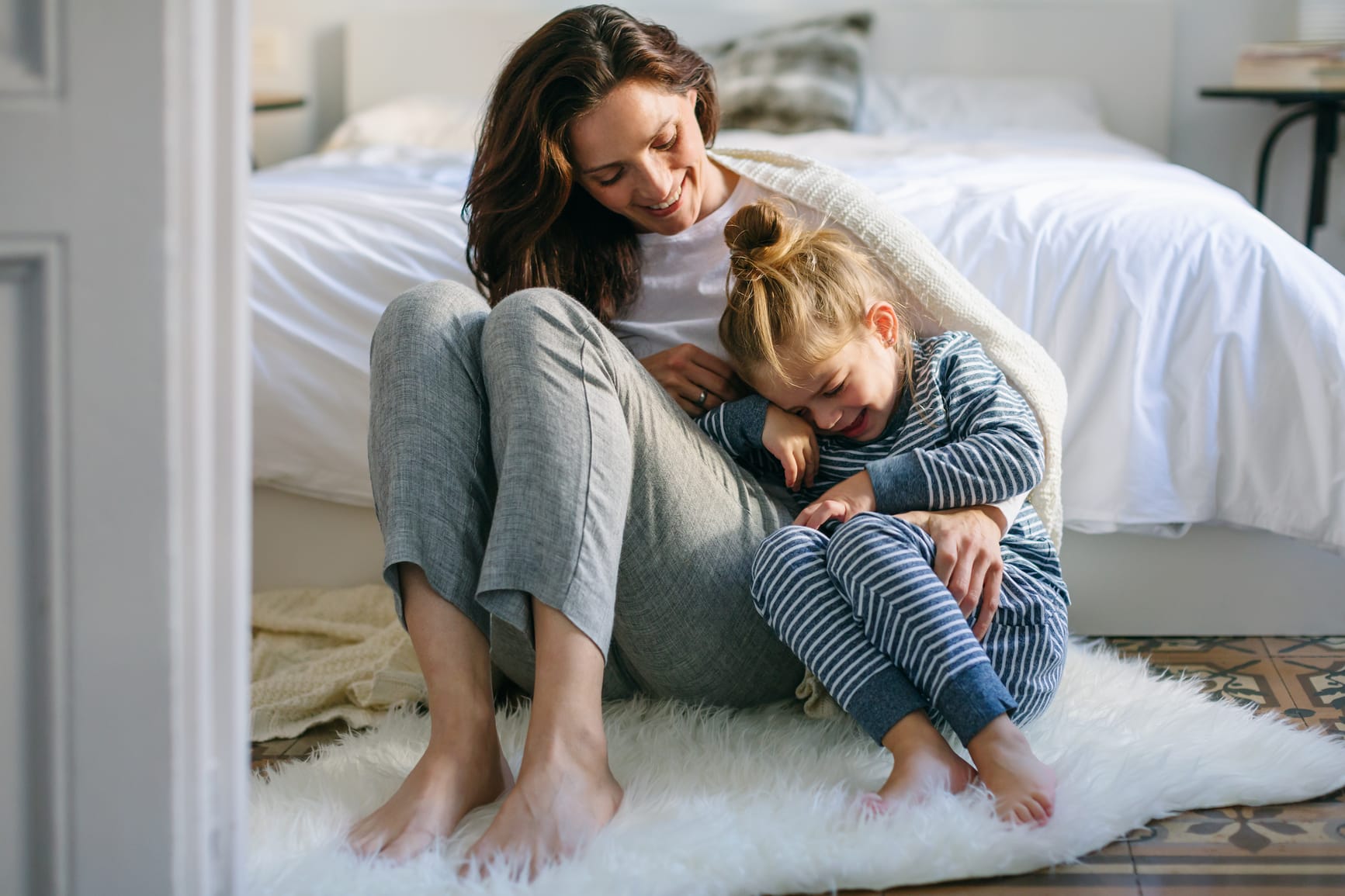 Learning to Sleep

With the support of our online psychologist, you correct your sleep problems one step at a time. Whether it is caused by a stressful everyday life, worrying thoughts or depression...
Read more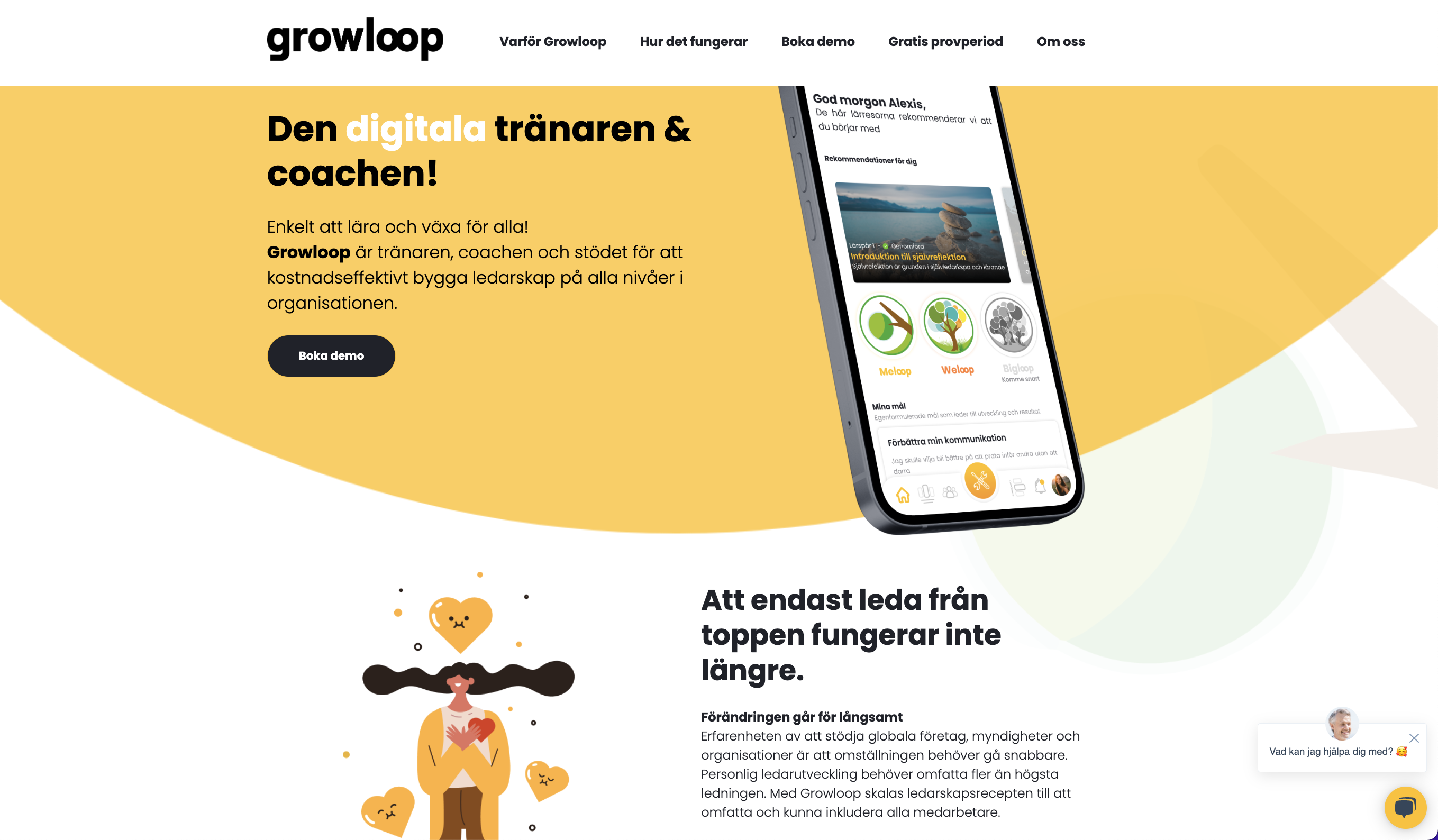 Growloop

Your digital coach - easy to learn and grow for everyone!
Growloop is the coach and support to cost-effectively build leadership at all levels of the organisation...
Read more