All your marketing tools and data — under one roof
With our HubSpot Marketing Hub, all your marketing tools and data are on one easy-to-use, powerful platform. You'll save valuable time and get all the context you need to provide a personalised experience that attracts and converts the right customers at scale:
Attract Attention - create content your prospects crave, and make it impossible to miss
Convert More Leads - turn more visitors into leads with a personalised yet scalable strategy
Report & Customise - bring your team together by translating data into strategies that move the needle
Marketing Hub software helps you engage and convert leads with dynamic, automated campaigns across a variety of channels, and measure the effectiveness of your strategies. You can leverage marketing software to create and deliver content, deploy targeted ads, and build complex customer journeys. Marketing software can also help you collaborate better across your team and with sales by making it easy to organise all of your business' marketing assets, data, and tools in one place.
You can get started for free with Marketing Hub's free tools, or if you're looking for more advanced features to help automate and scale your marketing operations, HubSpot also offers premium Marketing Hub features in its Starter, Professional, and Enterprise editions.
What is Marketing Hub Starter?
Marketing Hub Starter is for marketing generalists, often operating on small teams with a need to
"do it all"
on a limited budget.


It brings together all of the essentials that marketers need to get started. Other solutions require marketers to cobble their various tools and data points together – which wastes time and risks errors and inaccuracies.

With Marketing Hub Starter, getting started is simple. Businesses can establish a strong foundation and commit to a solution that scales as they grow.

For more details on pricing, visit our pricing page.
What is Marketing Hub Professional?
Marketing Hub Professional is a powerful marketing automation platform for specialised marketing teams that need to demonstrate ROI, run automated campaigns at scale and collaborate seamlessly.

Omni-channel Automation: Campaign automation in Marketing Hub Professional gives marketers the tools to architect highly personalised campaigns across channels and seamless handoffs across teams.
Marketing Orchestration: Campaign Collaboration & Management tools give Marketers a concise place to plan, execute and collaborate on compelling campaigns.
Powerful Reporting: HubSpot reporting gives you access to all of your data in one place, allowing you to visualize and share your most important business metrics and easily bring stakeholders together to make data-backed decisions.
For more details on pricing, visit our pricing page.
What is Marketing Hub Enterprise?
Marketing Hub Enterprise is packed with powerful features sophisticated growing marketing teams need — in the same easy to use package customers love and expect.
Marketing Hub Enterprise stands out with a unique combination - ease of use and power you cannot find anywhere else. Advanced configuration, personalisation, reporting, and customer experience tools, give you the power you crave in a package that is delightfully easy to use.
For more details on pricing, visit our pricing page.
Understanding Marketing Hub
Marketing Hub is the all-in-one sales solution that helps small to medium marketing teams grow traffic, convert leads and track their entire funnel in one place. All of this while creating a personalised experience for your buyers.
Benefits:
Attract more targeted traffic to your pages.

Design a responsive website without any coding; use the content strategy tool to build relevant content and get found with SEO.
Convert more leads.

Create landing pages, embed video, add CTAs and engage with prospects to convert.

Close more deals.

Increase sales by giving each lead the personal attention they need at scale. Follow up with relevant drip email campaigns, use smart content and use the CRM to segment audiences.

Delight more customers.

Turn customers into excited advocates by delivering post-purchase value. With marketing automation, smart content and more you'll increase referrals, upsells and customer loyalty.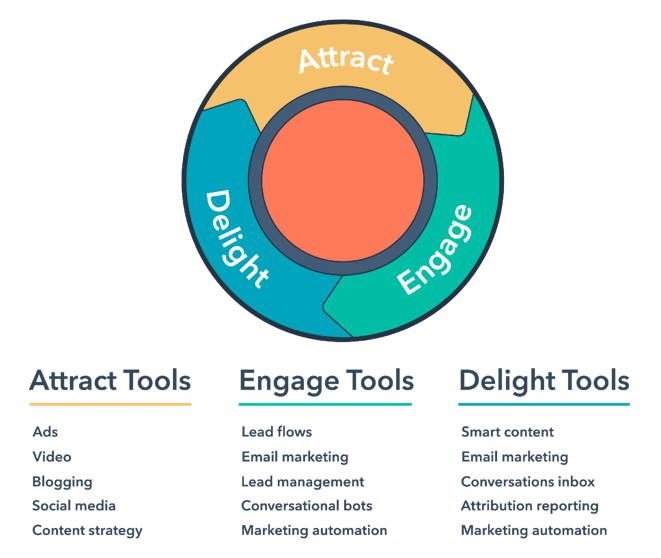 Marketing Hub Edition: how to grow clients better with marketing services?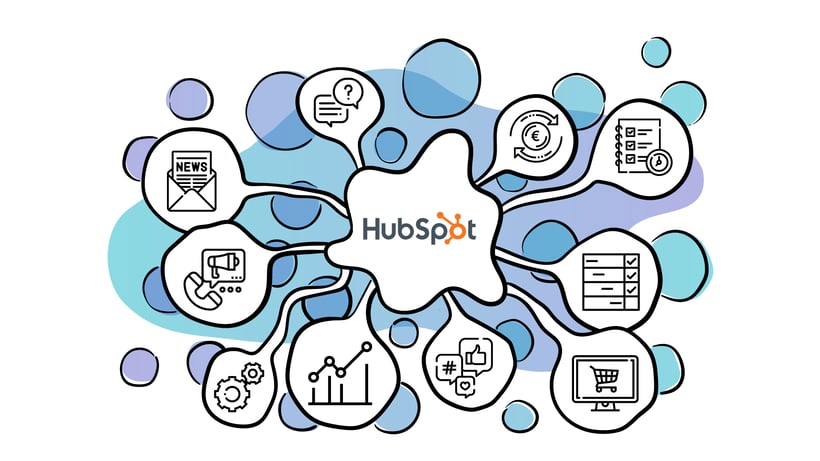 What is the Value of Marketing Services?
Generate more leads for our customers sales team to close and grow their business.
Build broader awareness and favourable perception of brands that will affect brand-choice and loyalty.
Improve the marketing efficiency of a customers business through your added value.
What are the Inbound Marketing Fundamentals?
Learn about inbound marketing techniques that range from content creation to social promotion to converting and nurturing leads and gain an understanding of:
Inbound marketing techniques
Core tactics of inbound marketing
How to advance your skills as an inbound marketer
Why is it important to refresh the Inbound Methodology?
Inbound is a method of attracting, engaging, and delighting people to grow a business that provides value and builds trust.
As technology shifts, inbound guides an approach to doing business in a human and helpful way. Inbound is a better way to market, a better way to sell, and a better way to serve your customers. Because when good-for-the-customer means good-for-the-business, your company can grow better over the long term.
What are the Key Resources of Marketing?
These are the best resources for learning, selling and delivering Marketing Hub:

- product education
- selling resources
- service, onboarding & support resources
How to customise the data in Marketing Hub account?
With custom objects (available in the enterprise edition of Marketing Hub), you have complete flexibility and control to match your CRM data to your business.
You will have full flexibility to name the object, determine its properties, and decide what other objects it can be associated with.
Account-based marketing
a growth strategy that relies on creating customised buying experiences for a select set of high value companies.
The goal is to deliver a better buying experience and win more deals.
Teams can exercise both strategies within HubSpot, using many of the same tools. More collaboration, less complication.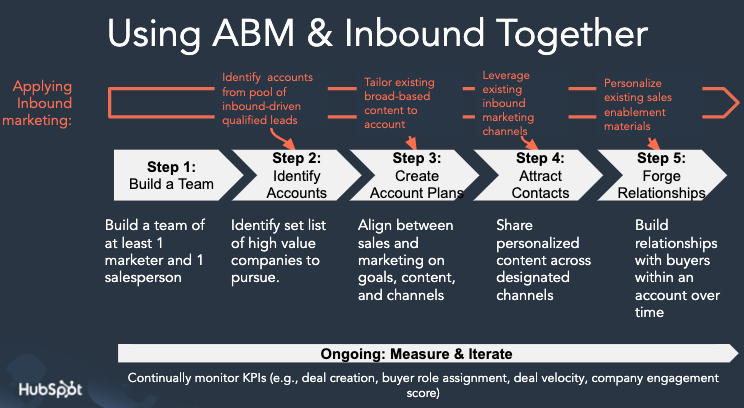 Marketing automation software
helps you attract the right audience, convert more visitors into customers, and run complete inbound marketing campaigns at scale — all on one powerful, easy-to-use platform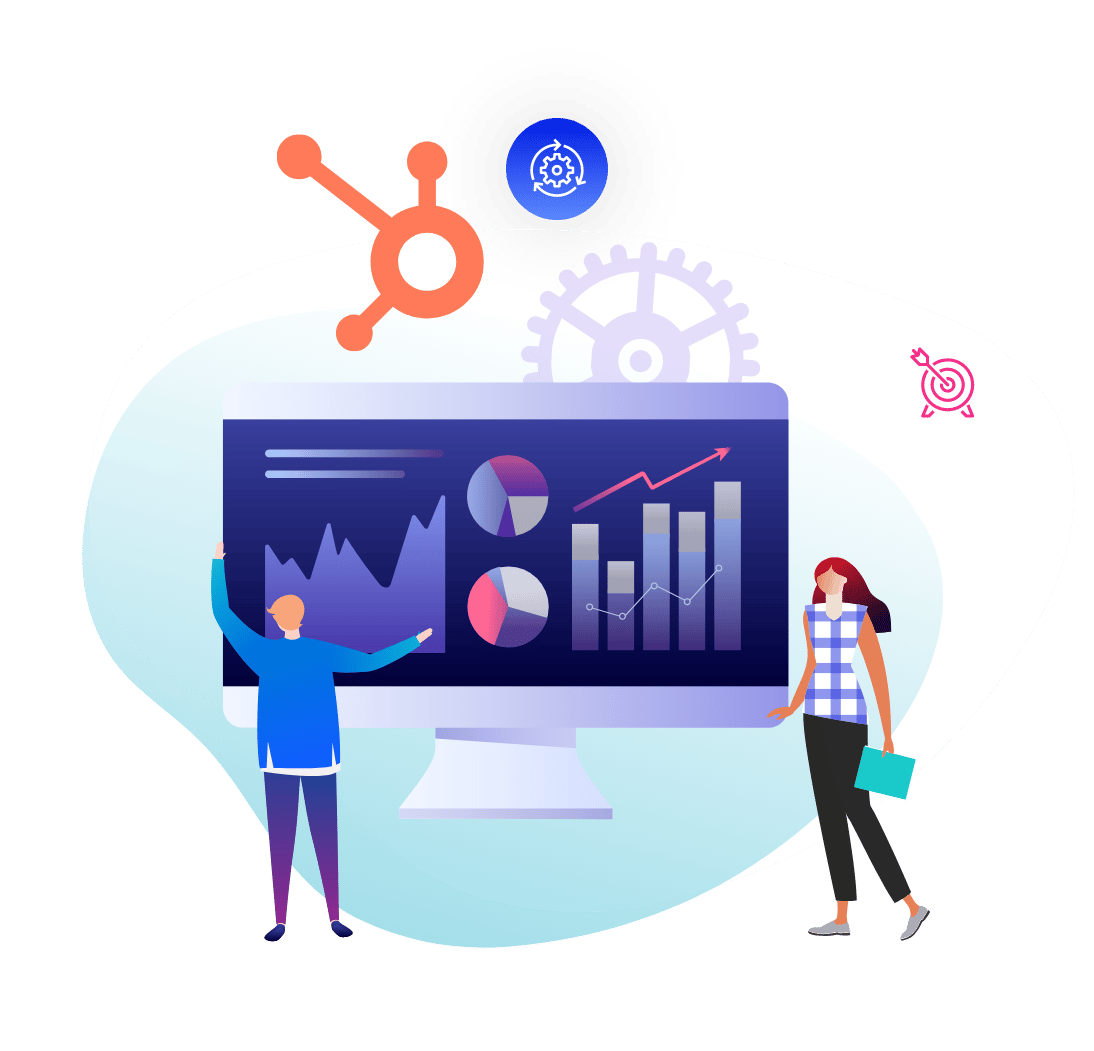 Marketing Hub Resources
Here are some of the best resources for learning, selling and delivering Marketing Hub:
Marketing Hub Learning Path
Custom objects
Marketing courses
Getting started with Marketing Hub
Marketing Hub Certification
Marketing Hub Implementation Certification
Marketing Contacts
Marketing Hub Onboarding
User Guide: Get Started with Marketing Hub
Deliver and nurture quality leads for your business with HubSpot's marketing tools. You can turn website visitors into leads with engaging website content, marketing emails, social posts, and ad campaigns. These tasks that will get you started with HubSpot's marketing tools:
- Create a landing page
- Set up forms
- Send and analyse marketing emails
- Create and analyse ad campaigns
- Report on your marketing
Marketing Contacts
Under our new contact model, you can set any of your contacts as "marketing contacts." These contacts count toward your paid contact tier and can be targeted with marketing emails and ads. Conversely, you can also set contacts as "non-marketing contacts."
You can store up to fifteen million non-marketing contacts in your CRM for free. However, you cannot target non-marketing contacts with marketing emails or ads.
Ads Tools
The HubSpot Ads tool gives you CRM-powered targeting, the ability to report on data at every stage of the flywheel and automation capabilities that allow you to manage your leads at scale and with efficiency. All from one, single platform and one single source of data.
Expand into Marketing Services
Marketing Hub includes a full suite of tools that grow traffic and convert more visitors into customers. With tools such as landing pages, automation, analytics and so much more, you'll have everything you need to grow your customers business.
Get started with Marketing Hub Software that's easy to use …
and easy to love
Book a Marketing Hub demo
We will show you HubSpots CRM, various tools for lead generation and
how this platform can suit your organisation.
Marketing Hub Software That Grows With You
Learn more about our pricing offers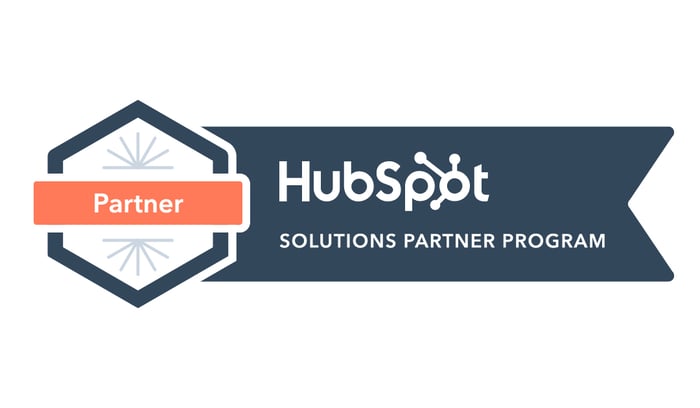 You may also like ...
Marketing Hub is one piece of HubSpot's complete CRM platform to help your business grow better. Each product is powerful alone, but they're even better when used together.
Sales Hub
Sales CRM software to help you get deeper insights into prospects, automate the tasks you hate, and close more deals faster.
Service Hub
Customer service management software helps you connect with customers, exceed expectations, and turn them into promoters.
CMS Hub
Content management software is flexible for marketers, powerful for developers, and gives a personalised, secure experience.