YOUR PREMIUM
HubSpot
AGENCY
Are you looking for a partner to drive growth?
Advice & Strategy
Get better results with HubSpot



We help you reach your marketing goals as effectively as possible, plan and prioritise smartly with HubSpot; we help you budget, measure and analyse which digital activities give the best results. As HubSpot partner we help you find out the direction of your digital business, we act as your strategic sounding board to help you get more efficient planning, better foresight, new perspectives and creative ideas. With HubSpot you get your own contact person and advisor who helps you achieve better results.
Content & Copy

Reach the right story on HubSpot
Your content - text, image, video, audio - is the soul of your digital marketing. With HubSpot copy and content that is targeted to the aim group and search engine optimised, you can create accurate messages that reach and engage. The phrase "Do not tell them, show them" perhaps sums up the whole secret of successful marketing with HubSpot. Your target audience will only become customers if your message feels credible and attractive, if you can constantly prove that what you promise is true.
Advertising & Media
Production and optimisation of your ads
Your advertising in digital channels should follow your customers' buying journey to get the greatest effect. With HubSpot you can reach your target audience and drive leads; we also help you to develop a strategy for planning and buying media, producing ads, evaluating and optimising so that your ads both reach out and convert customers. As HubSpot partners we help you with everything from strategy and campaign planning to social media advertising, retargeting and search campaigns via Google Ads and GDN.
Measurement & analysis
Value of your digital marketing
What value does your marketing and website create for your business? How much do your digital channels contribute to your sales? With HubSpot through ongoing measurement and analysis of the effects of your digital activities, you can see what works best and prioritise it, making your digital presence cost-effective, accurate and profitable. HubSpot continuously measures and analyses the results of your marketing and website, provides monthly feedback with report and advice on how you should prioritise in the future.

Design & Trademark
HubSpot brand makes an impression
HubSpot graphic and web designers create impressions and flows that lead your customers right and position your brand and your business. Whether it's printed matter design or web design and UX for digital feeds, we help you develop designs that elevate your message and brand.
Our customer cases
Broad expertise & holistic approach
Successful marketing requires an effective website and conscious, targeted communication based on insights. As a HubSpot partner, Resultify works with you to create experiences that give measurably better results, but above all we gain deep insights into the reality of our customers.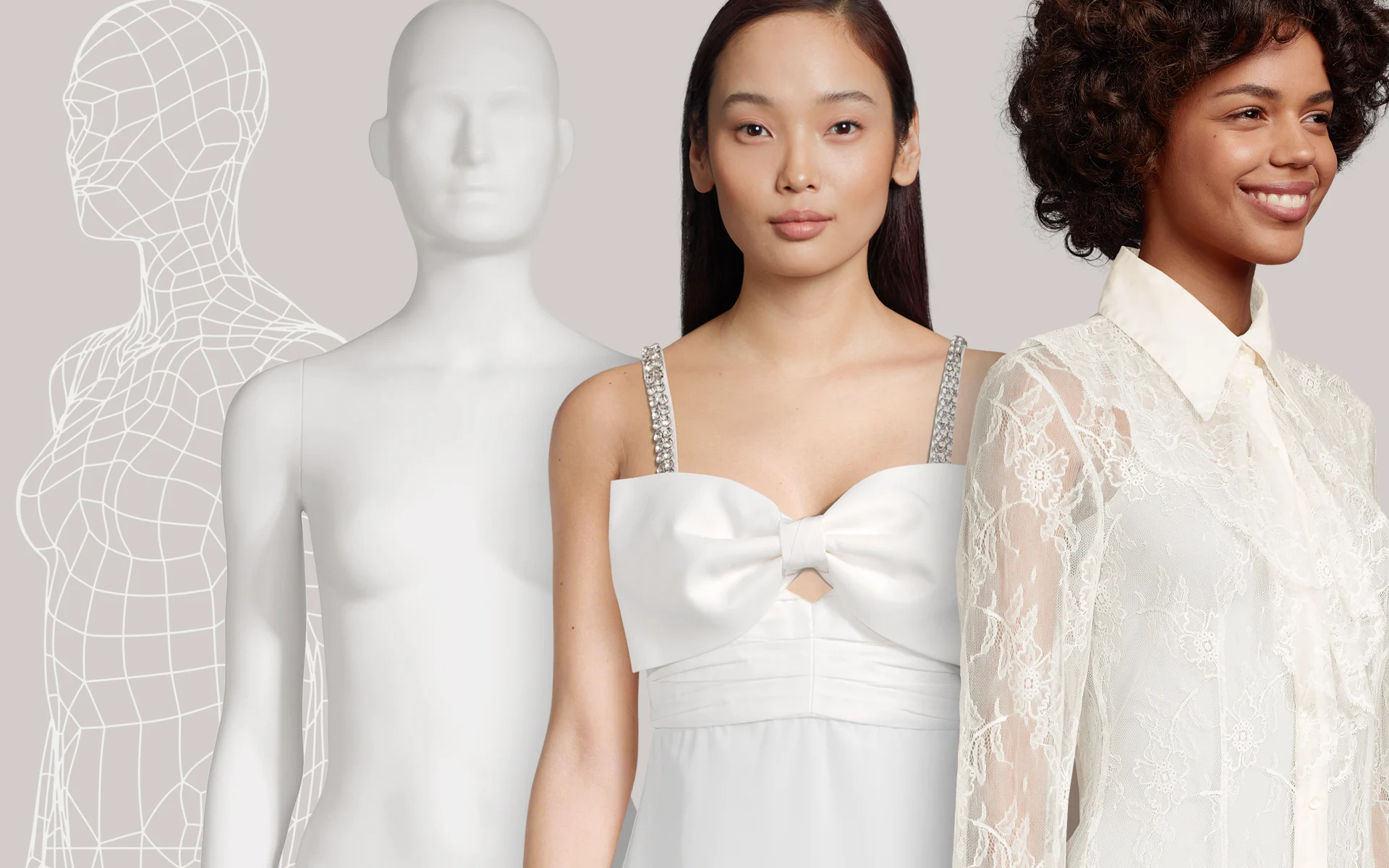 LOOKLET
Automated on-model fashion imagery for retail and the most powerful solution for your fashion e-commerce imagery...
Read more