Service tools to put your customers first
Customer service software is the consolidation point for managing the customer journey. It allows you to manage the onboarding of new customers, collect, organise, and respond to customer support requests, ensure the growth and satisfaction of your customers.
Here are a few ways we can use the Service Hub to improve your business:
Service Hub customer service tools helps to manage and respond to customer inquiries and complaints.

Use of live chat and chatbots will better communication with customers in real-time and provide quick support.

Use the Service Hub's customer feedback tools to gather and analyze customer feedback and identify areas for improvement.

Use the Service Hub's knowledge management tools to create and store a centralized knowledge base for your team and customers to access.

Customer service analytics and reporting tools for tracking the performance of your customer service efforts and identify areas for improvement.
HubSpot Service Hub is unique in its connection to the HubSpot CRM platform - with features that make it easy to deliver authentic, personalised service, Service Hub empowers you to prioritise the customer experience.
Service Hub includes HubSpot's CRM functionality and seamlessly integrates with Marketing Hub, Sales Hub, CMS Hub, and Integrations Hub, so your entire front office team can unite around a complete view of the customer.
You can easily sync Service Hub with more than 1,030 custom integrations — from Jira to SurveyMonkey to Facebook Messenger — so your services team has all its favourite tools on one powerful, easy-to-use platform.
Service Hub Resources
All the resources you need to market, position, sell and deliver customer experience services with Service Hub:


Marketing Resources
Service Hub Positioning Guide

Download and use product screenshots

Product overview video

Customer testimonial quotes



Sales Enablement Resources

Battlecard

Alternative comparisons and reviews

Service Hub pitch deck

Growth Platform deck

Client Onboarding Resources

Onboarding checklist and timeline
Inbound service fundamentals lesson
Getting started with Service Hub
Setting up Tickets in HubSpot
User Guide: Get Started with Service Hub
Customers will need to contact your company often with queries about your products or services. Therefore you want to make sure that you're managing their query and replying to them in a timely manner:
- Set up an inbox for customer queries
- Set up a live chat or bot to help your customers
- Manage support tickets from your customers
- Create a knowledge base to help your customers self-serve
- Receive feedback from your customers
- Analyse your support efforts
Expand Services with Service Hub
Customers have a wealth of choices, which means competition is stiffer than ever. Succeeding in customer experience can lead to more growth, without having to acquire net new customers.
Stats:
Increasing customer retention rates by just 5% increases profits anywhere from 25% to 95%
Out of all self-service channels, customers use knowledge bases the most
92% of consumers are satisfied with live chat, making it the highest-rated engagement channel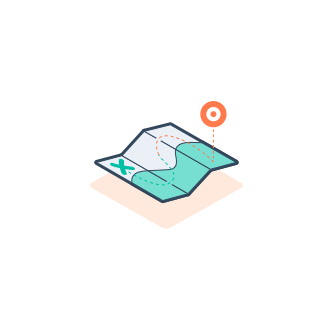 Foundational
Number of things to help get a client started with marketing services:
Inbound strategy development
Buyer persona development
Content strategy
Technical implementation
Reporting setup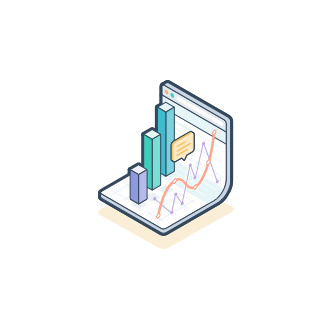 Traffic Generation
Traffic generation is a key to inbound marketing success:
Blogging
SEO
Social Publishing
Ad Development
Video
Other Content Creation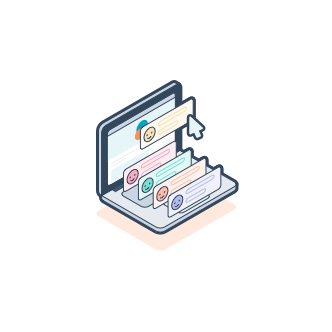 Lead Conversion
Once you've helped your client successfully drive traffic to their website, the next step is to convert:
Conversion Path Creation
Social Selling Enablement
Social Prospecting
A/B Testing
Ad Campaign Management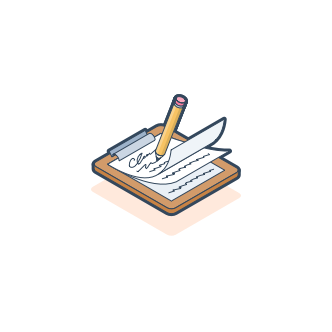 Lead Nurturing
Convert leads into paying customers for your client:
Lead nurturing & automation
Email Marketing
Automation
MOFU/BOFU Offer Creation
Personalised Content
Lead Scoring
Sales & Marketing Alignment
CRM Integration
Closed Loop Reporting
The Service Tools You Need to Put Customers First
Service Hub connects all your customer service data and channels on one CRM platform, so you can easily support, retain, and grow your customer base. As a result you provide a much better customer service management, and delighted customers at every stage of the journey:
Deepen Customer Relationships - Identify opportunities to deliver service with authenticity
Connect to the Front Office - Elevate customer insight to improve the customer experience
Drive Team Efficiency - Expand your support team's capacity through easy and flexible automation and reporting.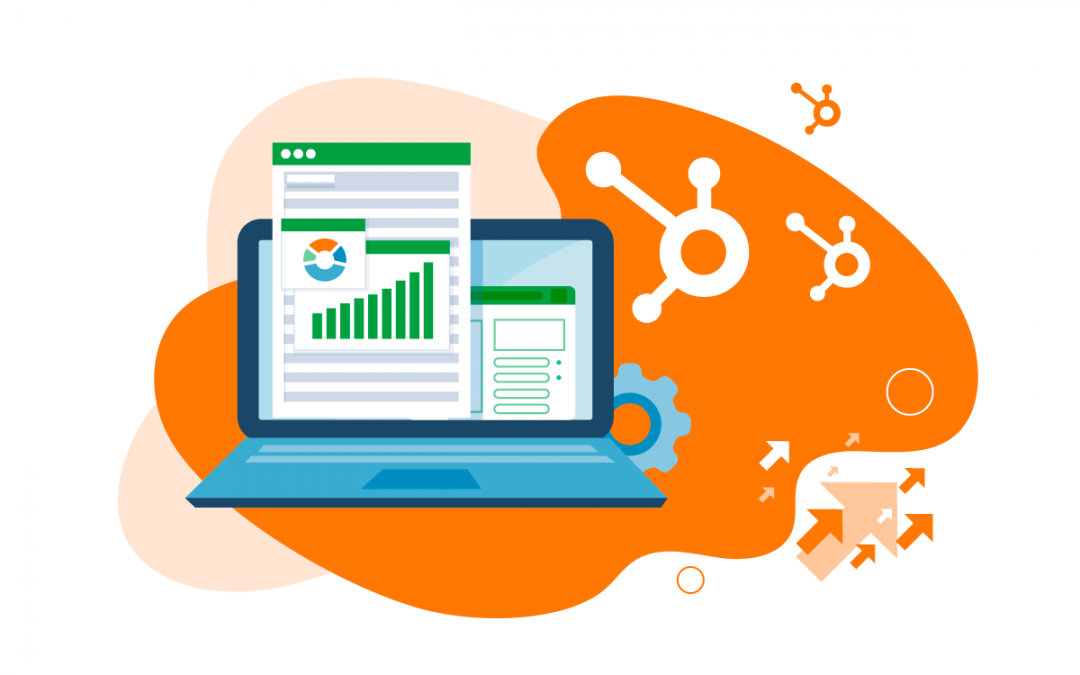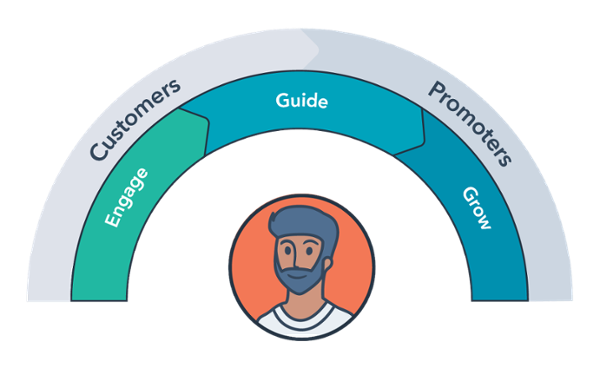 Positioning
Customer service software that makes it easy to manage and connect with customers, and truly help them succeed. You'll make customers happier, keep them longer, and grow your business faster. With help desk, live chat, feedback surveys, knowledge base, and CRM - you will have everything you need to exceed customer expectations.
Service Hub tools and features
Customer Experience Design (Help Desk / Tickets)
HubSpot Team Email (Shared Inbox)
HubSpot Tickets
HubSpot Conversations
HubSpot Routing and Automation
Facebook Messenger
HubSpot Forms
HubSpot Live Chat / Chat Bots
HubSpot CRM
HubSpot Reporting Dashboard
Self Service Solution Creation (Knowledge Base)
HubSpot Knowledge Base
HubSpot CRM
HubSpot Reporting Dashboard
HubSpot Search Analytics
Customer Feedback and Advocacy Programs
HubSpot Customer Support Surveys (CES)
HubSpot Customer Loyalty Surveys (NPS)
HubSpot Customer Satisfaction Surveys (CSAT)
HubSpot Email
HubSpot Live Chat and Chat Bots
HubSpot Reporting Dashboard
Get started with Service Hub Software that's easy to use …
and easy to love
Book a Service Hub demo
We will show you HubSpots CRM, various tools for lead generation and
how this platform can suit your organisation.
Service Software That Grows With You
Learn more about our pricing offers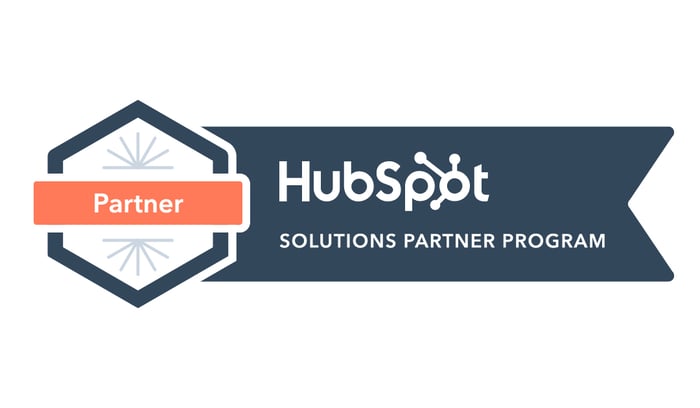 You may also like ...
Service Hub is one piece of HubSpot's complete CRM platform to help your business grow better. Each product is powerful alone, but they're even better when used together.
Marketing Hub
Marketing automation software to help you grow traffic, convert more visitors, and run complete inbound marketing campaigns at scale.
Sales Hub
Sales CRM software to help you get deeper insights into prospects, automate the tasks you hate, and close more deals faster.
CMS Hub
Content management software is flexible for marketers, powerful for developers, and gives a personalised, secure experience.